JJ'S Belgium supports research into ALS
---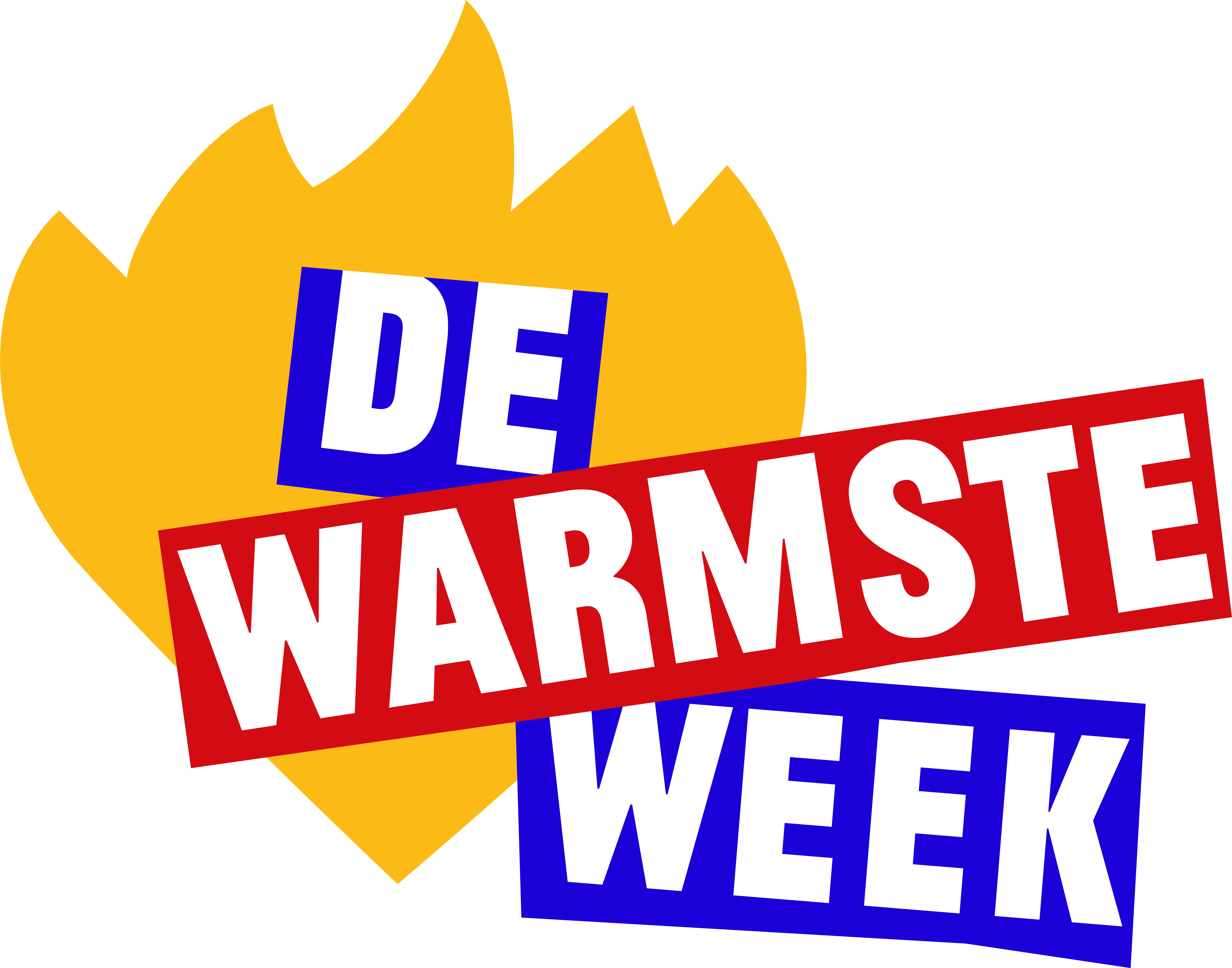 In favor of A heart for ALS vzw
Why this charity?
10 years ago my mother lost her fight against ALS. The disease has destroyed her life and her family has also suffered greatly. I would like to support research into ALS. I hope in the future no-one ever has to bear the suffering that we have had to endure and which we still bear the consequences of.

"Dear mama, you have never had the opportunity to meet your son-in-law and grandson. I know you would have been proud. Jasper is a great boy of 4 years now. He talks about you, he doesn't understand why you left before he could meet you. He calls you 'moeke' and says you live in heaven.
I want to support vzw A heart for ALS because I hope that we can help other families in the same situation in the future. So that they can see their children grow up and their grandchildren can grow up. So that they get all the opportunities to live their plans and dreams that you haven't had. "
A heart for ALS vzw
A heart for ALS vzw is an independent, non-subsidized, vzw with a clear focus: fundraising for scientific research into ALS.

A heart for ALS vzw is founder of the Heart for ALS fund at KU Leuven and is part of the Leuven University Fund
JJ'S Belgium stands for beautiful, sustainable bamboo clothing made with respect for people and the environment.
Bamboo is cultivated organically in a natural way. Without using fertilizer or pesticides. It can also be grown all over the planet. We let our fabrics make ourselves in Portugal. We know the Spinner, Weaver, and seamstresses personally. Everyone in the chain receives a fair wage.
Did you know that bamboo converts 30 more CO2 compared to other plants. So bamboo wear has a direct positive effect on the environment and climate problem!
Bamboo is super soft and pleasant to wear. It is also antiallergic and antibacterial which also makes it suitable for children/adults with difficult skin (eczema, allergy, atopy,…)
We donate 10 euro per bamboo sweater or jogging pants sold from our limited edition for The Warmest Week to vzw a heart for ALS. This still up to 24/12/2019.
Surf quickly to our webshop!
www.jjsbelgium.com