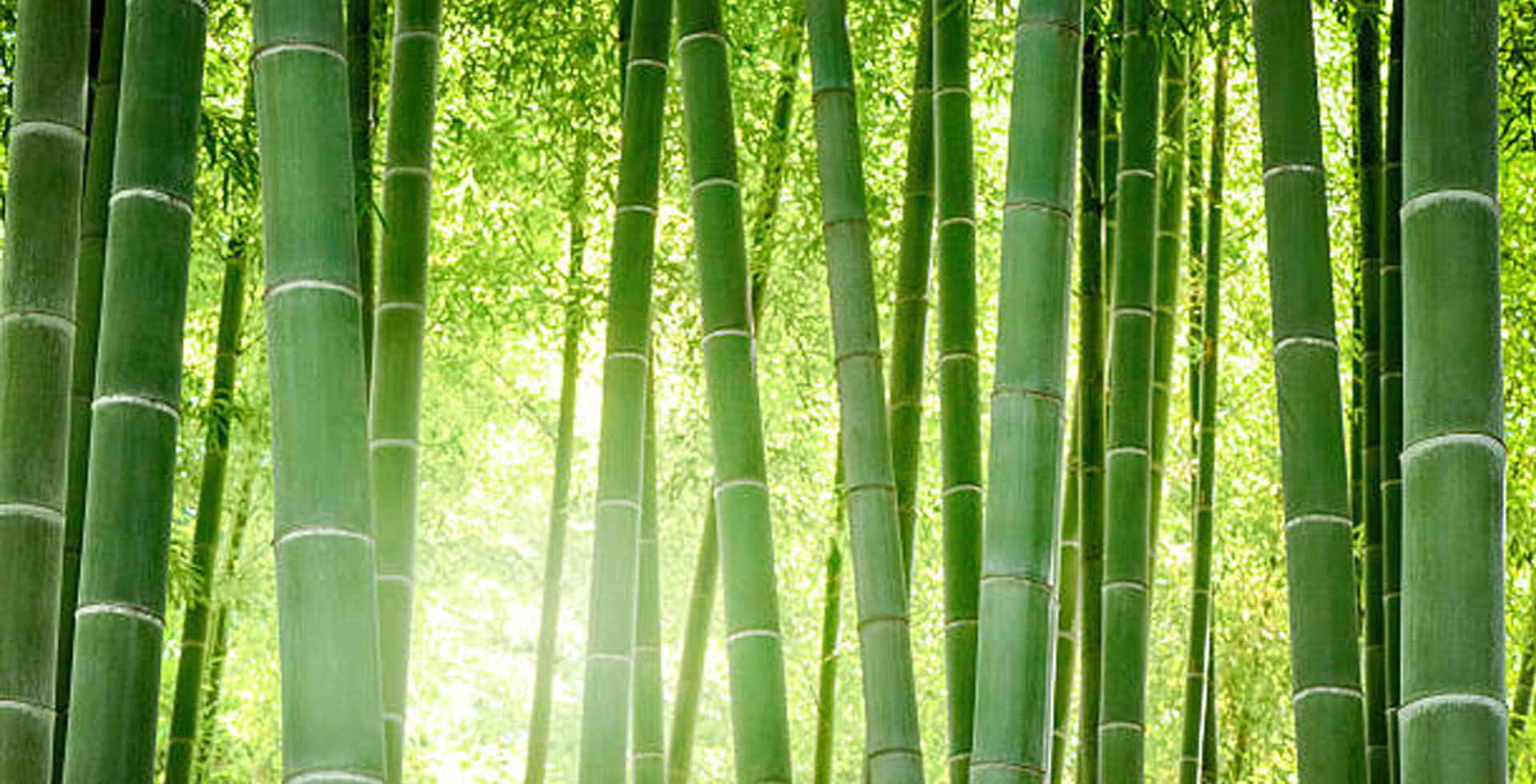 Bamboo
JJ'S Belgium Baby & Kids Collection
Super Soft
Even for the most sensitive skin
Organic
Sustainable & environment friendly
Fairtrade
Made in Europe
JJ'S Bamboo
JJ'S Baboo, de basic collectie die je in je winkel móet hebben!
Particulier: Bekijk onze verkooppunten of shop online.
B2B: Bezoek onze showroom in de Trademart in Brussel -lokatie E gang Aquarelle 358  –  Open elke laatste maandag van de maand of maak afspraak 0494/316238
JJ'S Bamboo is een op en top Belgisch merk. Wij maken mooie en duurzame kleding voor baby's en kinderen uit bamboe. Bamboe kleding is zacht en aangenaam om te dragen. Onze stukken hebben een mooie pasvorm en blijven mooi zelfs na veelvuldig wassen.
Om een duurzaam alternatief te bieden voor de 'fast fashion' komen wij met een volledig nieuw concept: Wij hebben een leuke collectie basic kleding, ondergoed en slaapkleding voor kids van 2 tot 18 jaar. Voor baby's hebben we naast kleding ook super zachte handdoeken, badcapes, slaapzakken, lakentjes, dekens,… De baby maten vertrekken al vanaf 46!
Wij doen bewust niet mee aan de steeds veranderende seizoenscollecties. In plaats daarvan brengen we goed doordachte modellen met een goede pasvorm en veel comfort zowel voor de drager als voor de mama's bij het omkleden.
Dit alles in combinatie met onze heerlijk zacht bamboe stoffen en een hoge kwalitatieve afwerking.
We proberen zo goed als mogelijk in te spelen op de wensen van de klant. U kan het hele jaar door bij ons bestellen. We leveren 6 á 8 weken na plaatsen van de bestelling of op een afgesproken tijdstip.
In ons productiehuis in Portugal hebben we een hele waaier aan stoffen in mooie kleuren op voorraad. U kiest onze modellen in de kleur van uw voorkeur.  Zo kan u perfect inspelen op de behoeftes van uw klanten. U kan onze basics naar believen matchen met de collecties en kleuren van andere merken. Goede basics heeft iedereen nodig. Houd u van pastel of eerder felle kleuren? Lente-, zomer-, herfst- of wintertype? In ons mooi kleuren gamma vindt ieder zijn gading voor elke gelegenheid! Ideaal om om te combineren met stukken uit andere collecties.
Daar we steeds onze productie aanpassen op maat van de klant zijn de mogelijkheden haast eindeloos.
Benieuw naar onze collectie?
Kom dan zeker een kijkje nemen in onze showroom of maak een afspraak door te mailen naar sofie@jjsbelgium.com of bel mij op het nummer: 0494316238
Wist u dat kleding gemaakt uit Bamboo nog meer voordelen heeft?
– Het is niet alleen heerlijk zacht om te dragen, maar heeft bovendien een goede warmte en vochtregulatie, zo blijft je warm in de winter en fris en droog in de zomer.
– Bamboe is anti-allergisch en heeft natuurlijke antibacteriële eigenschappen. Dat maakt bamboe kleding uitermate geschikt voor baby's en kinderen met een gevoelige, atopische huid of allergieën.
Klaar om nog meer voordelen te ontdekken?
Ik kijk er naar uit u te ontmoeten!
Sofie Dierckx